I recently purchased my first HF transceiver a Xiegu G90.
Since I would mostly just be interested in digital modes, Flrig seemed like the obvious choice to control the radio via CAT.
Here are my settings to get it working.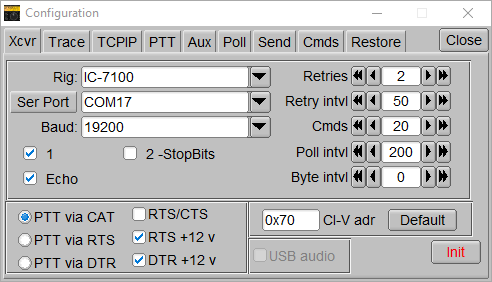 But for this post, I'm setting up OmniRig v2.1.
Categories covered here are: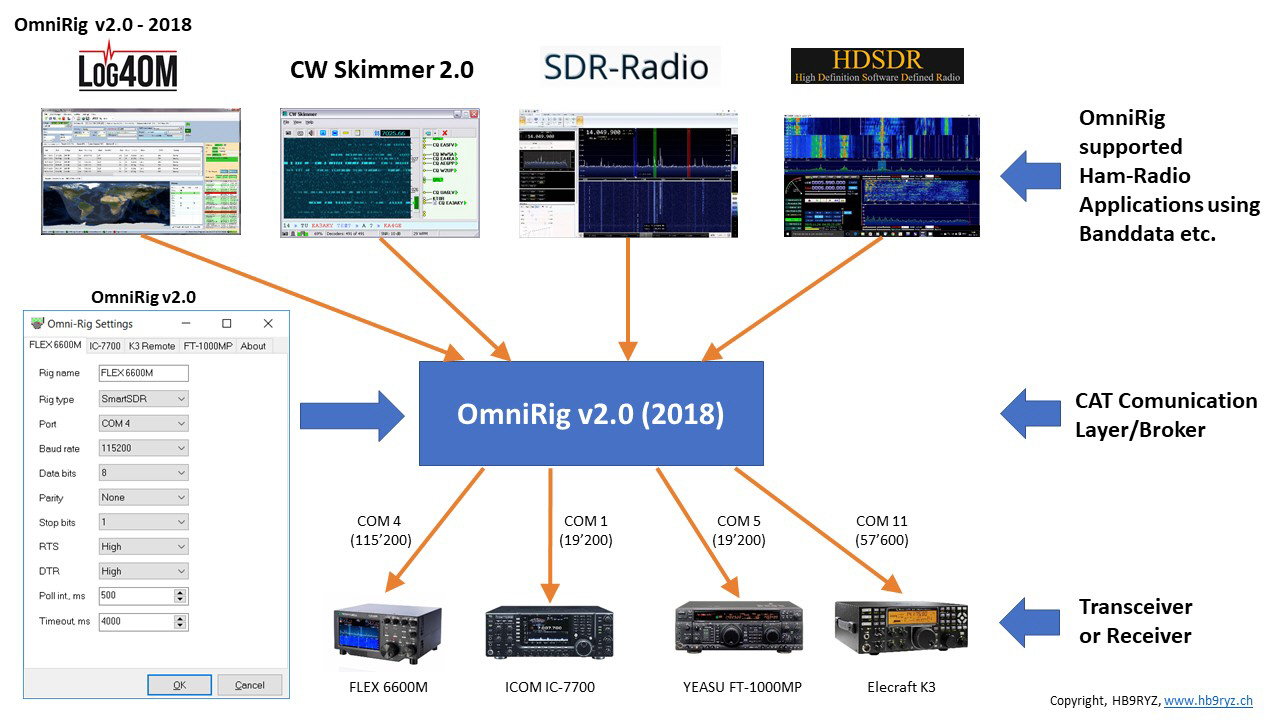 Digital Modes Setup
OmniRig can be downloaded here.
So looking at the above flrig configuration, we can decern a few things.
The Xiegu Radio shares the same serial protocol as some Icom radios(IC-756-Pro and IC-7100).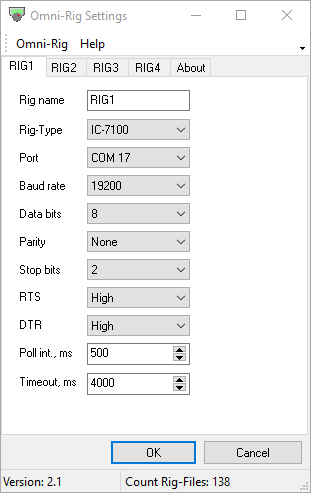 We will be using the IC-7100 Rig-Type.
We fire up WSJT-X and configure our radio settings as such.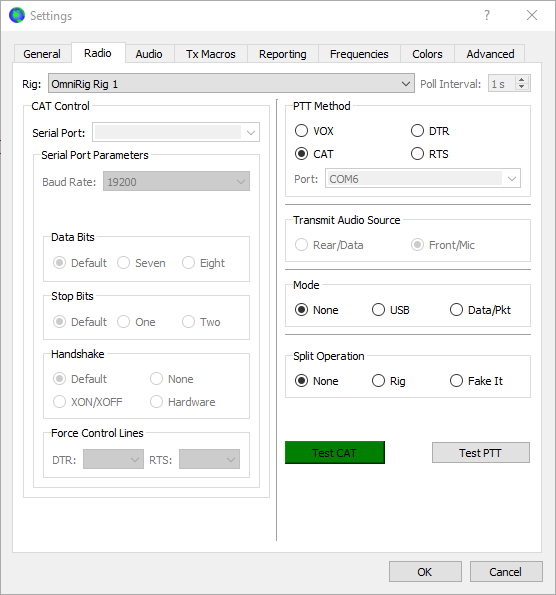 WSPR
Now we are ready to test some WSPR signals :)
As I am using an end-fed antenna, it resonates at a few frequencies, and my band hopping schedule is set up as such.

We set the power level on the radio to 2W.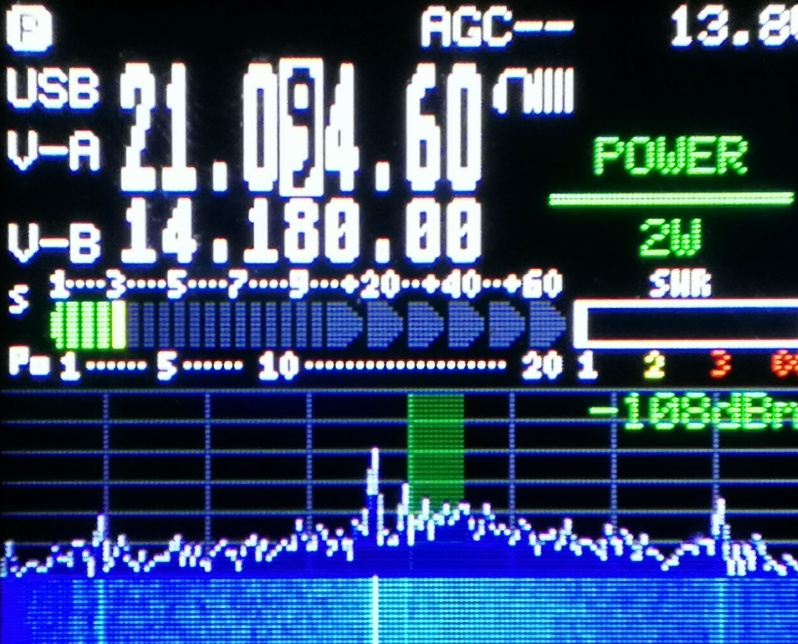 Now we need to adjust the PWR in WSJT-X so that the ALC on the radio is around "098".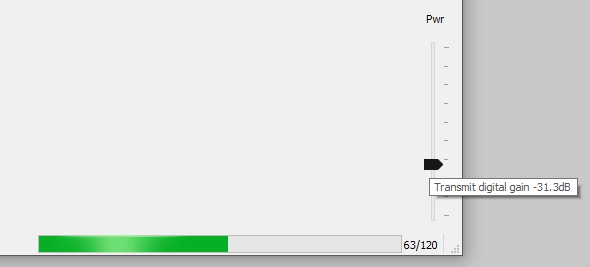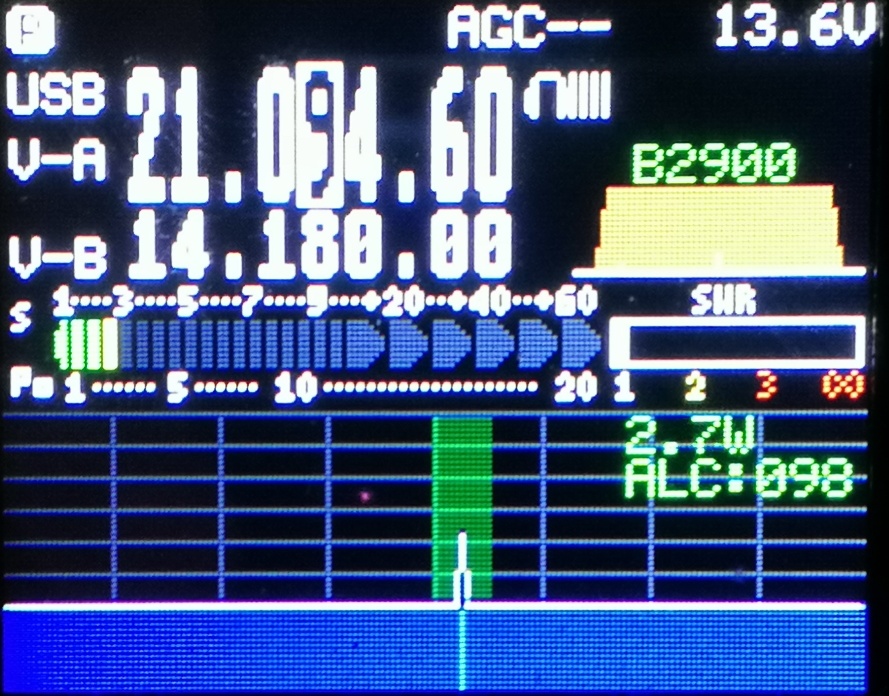 Here are the results from this transmission :)

Likewise, we would configure our input pwr for WSJT-X for all modes and frequencies :)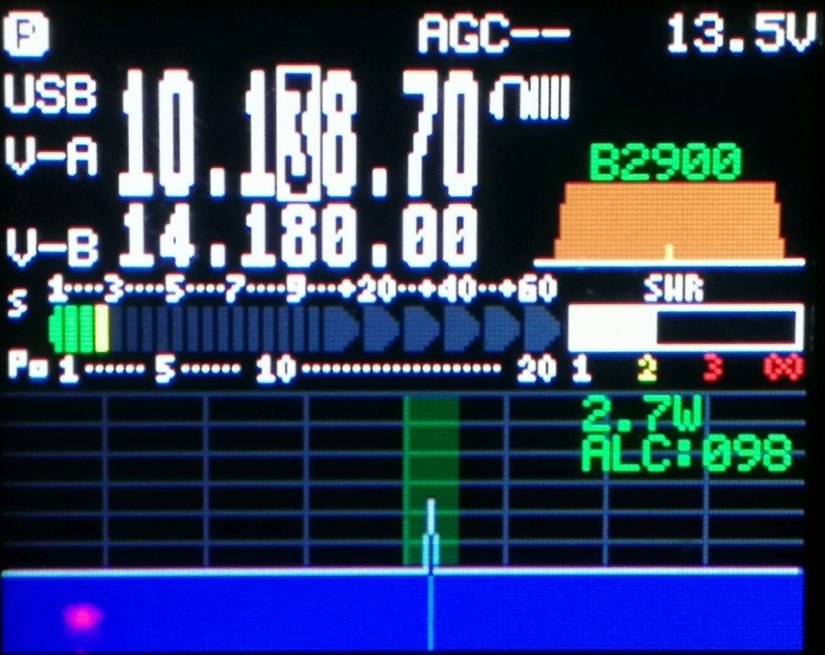 I hope this sheds some light on the usefulness of OmniRig.
No need to open anything once configured, just fire up WSJT-X and Enable Tx.
Here is an example of my performance over the past two weeks on 80-12m bands at 33dBm on WSPR.
Xiegu G90 and WSPR running 24/7.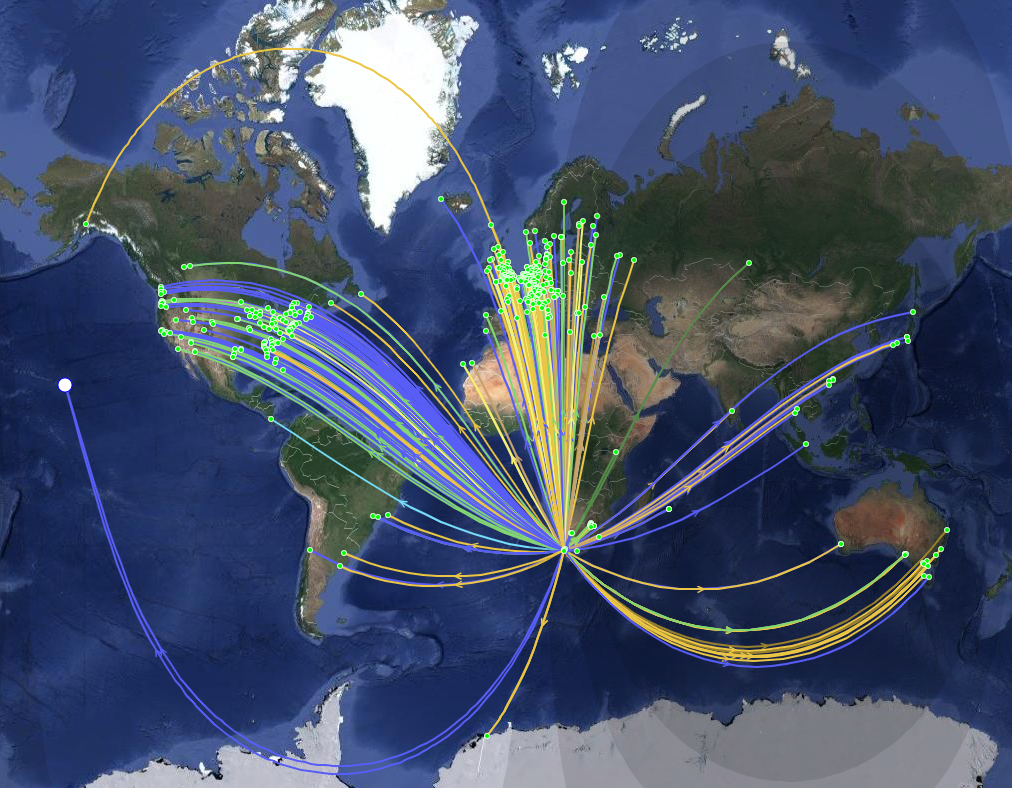 This required some form of cooling for the radio to run this long.
I used a 120mm computer chassis fan and some butyl tape to absorb the vibrations it might create.
Custom Cooling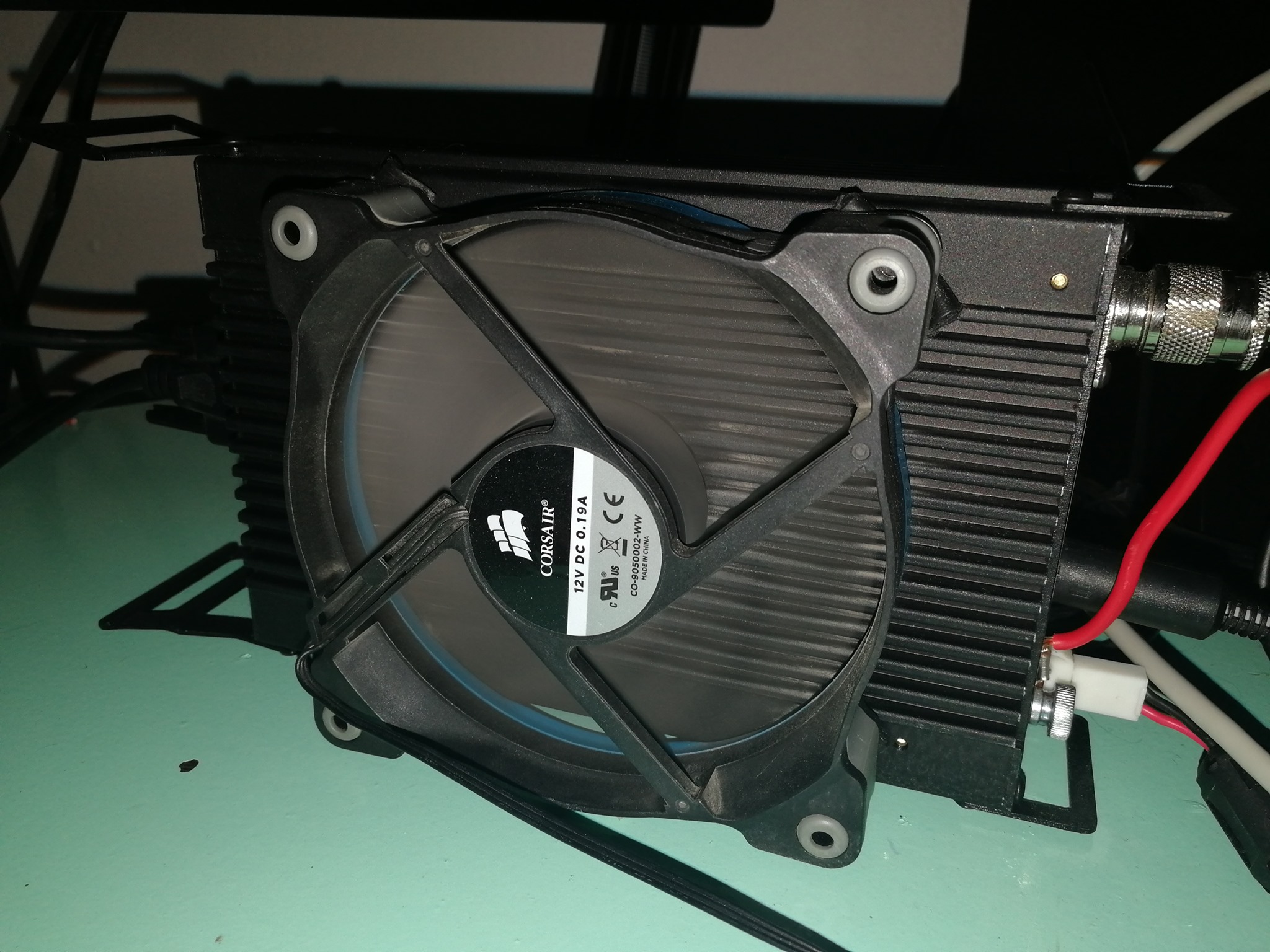 It is connected in parallel to the radio's DC-IN.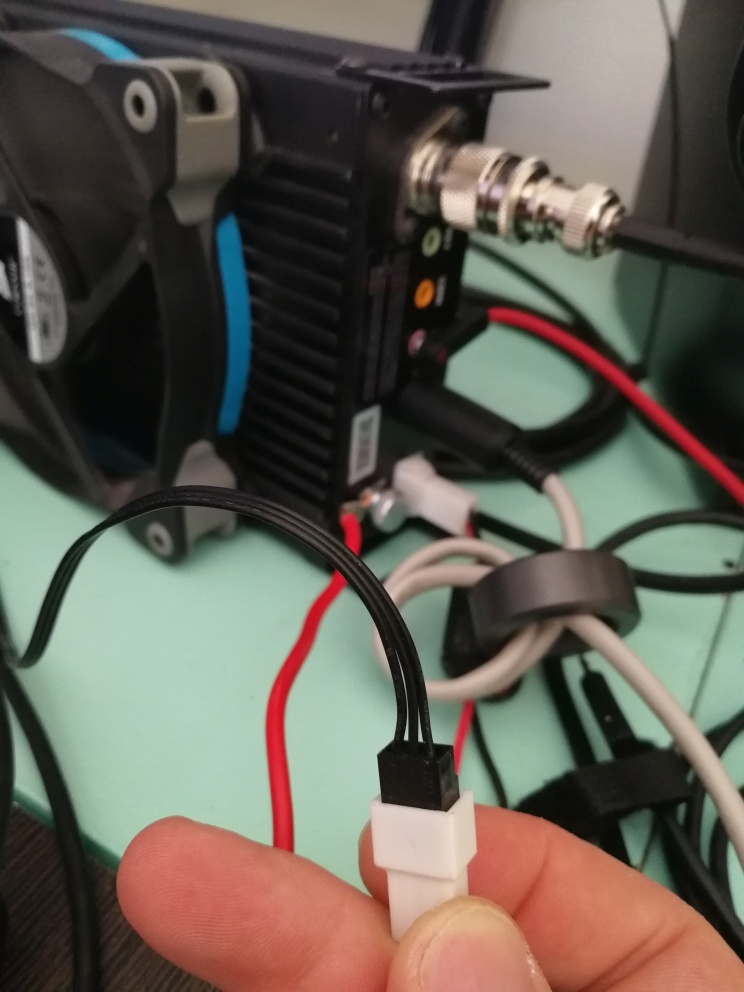 It's optional but seems to do the job.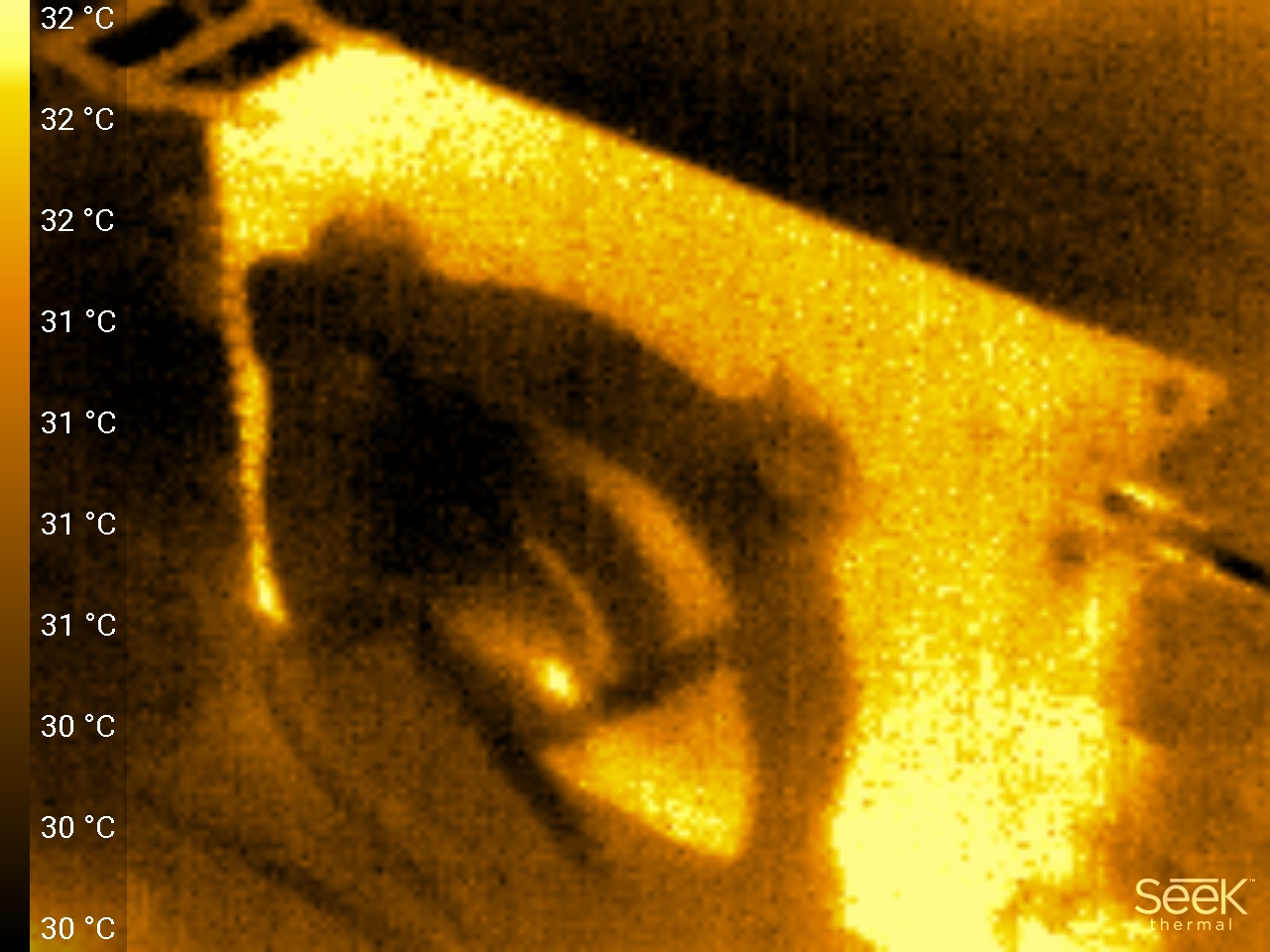 Panadapter
Right now that digital modes are out of the way, how about an I/Q pan-adapter for the G90?
Want to see more than just what is on the radio screen?
This is where we fire up HDSDR and configure it: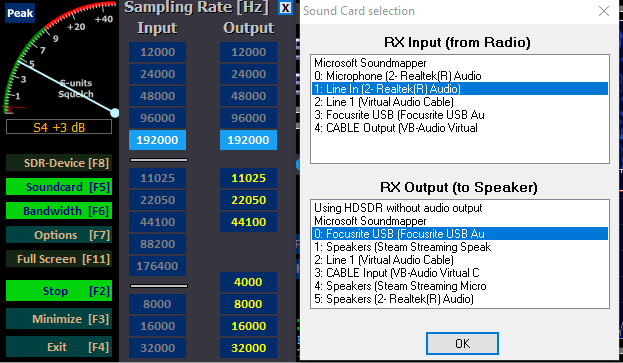 RF Front-End Configuration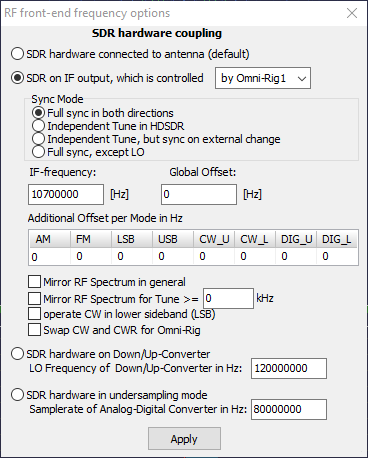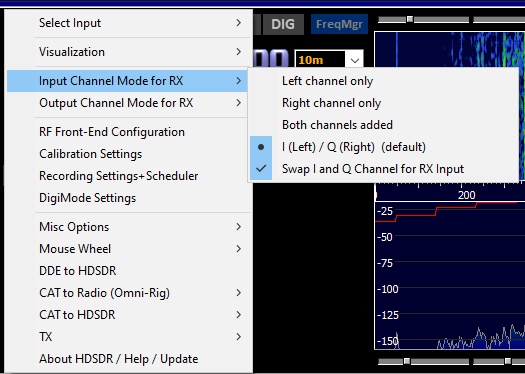 And you should be presented with a nice panoramic view of the RF spectrum, demodulation control as well as CAT Control.
Here is 192kHz of goodness with a calibrated S-Meter :D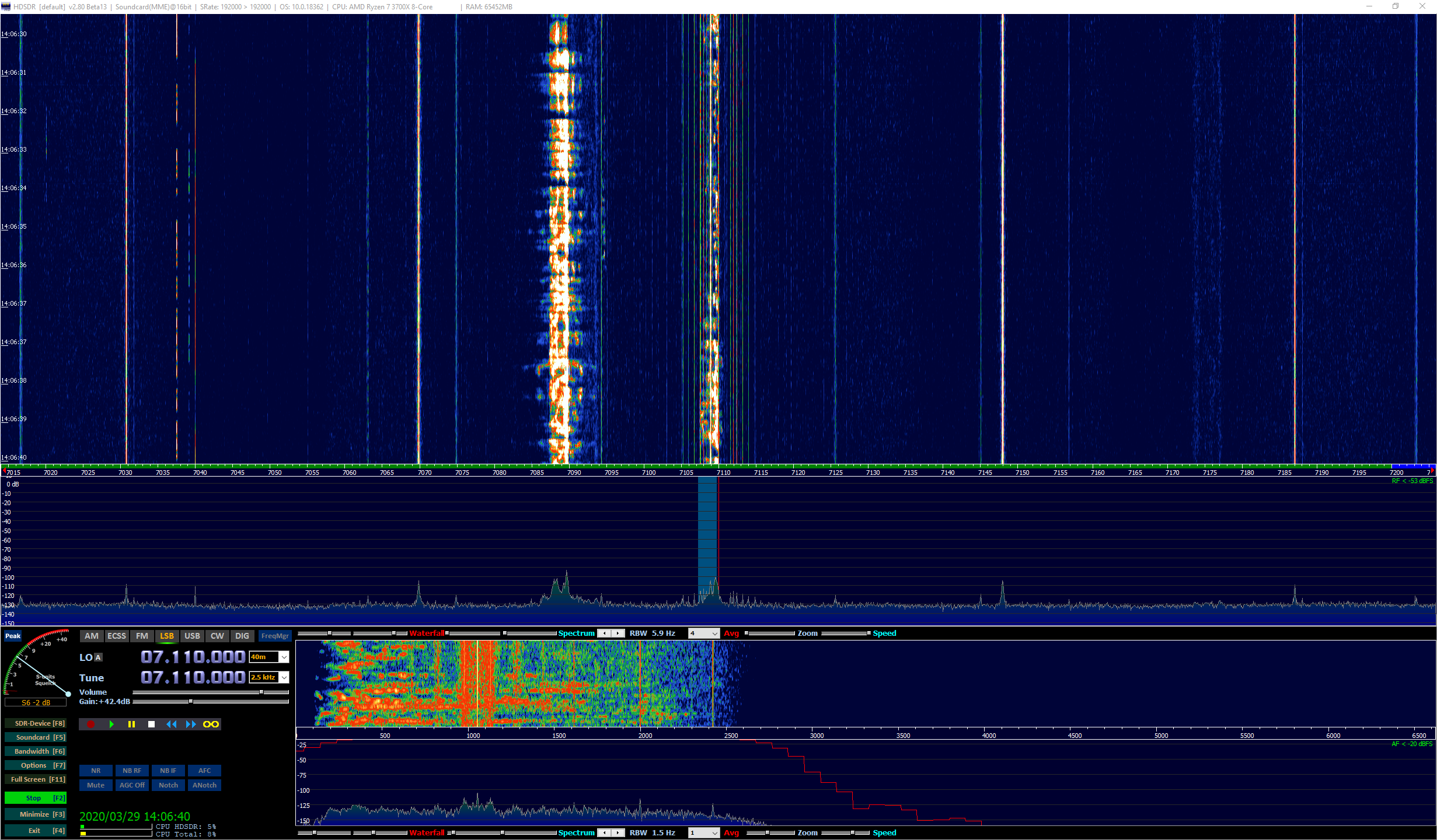 Here I am tuned to 7.196MHz on the radio, yet I am listening and seeing the spectrum on 7.110MHz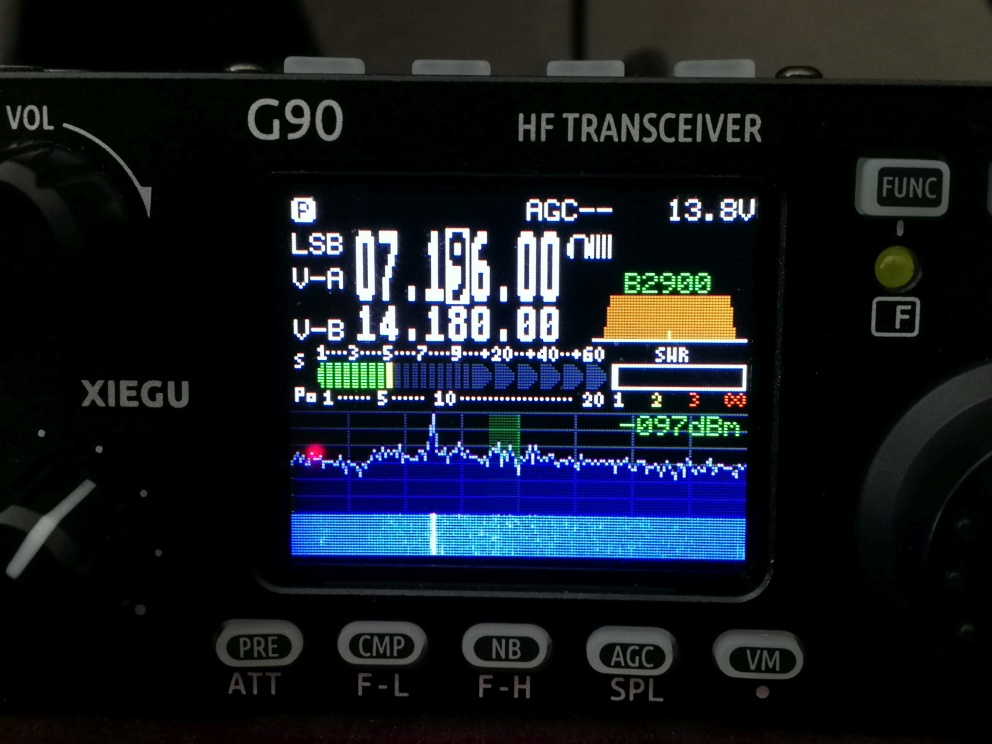 GPS and wiring
Wiring and setup pics requested.
I keep time with a USB Serial device and GPS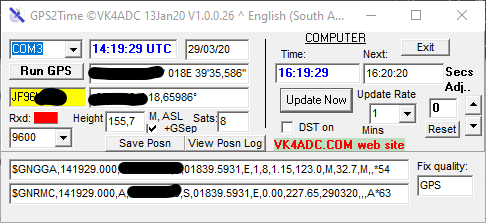 The actual GPS device L76X GPS module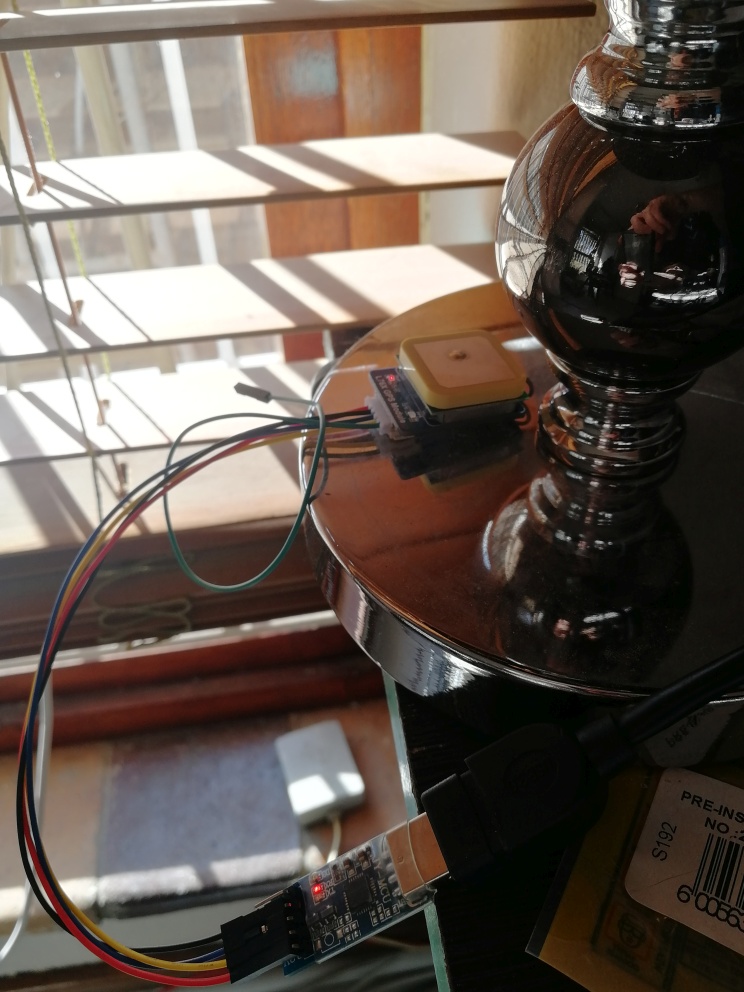 Xiegu G90 connections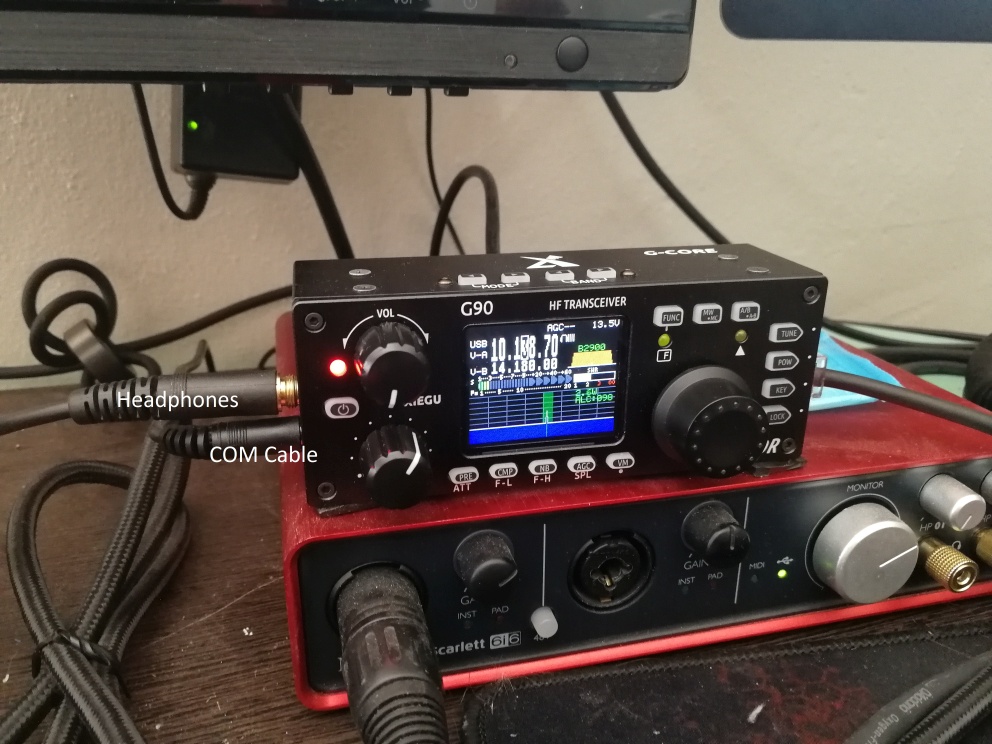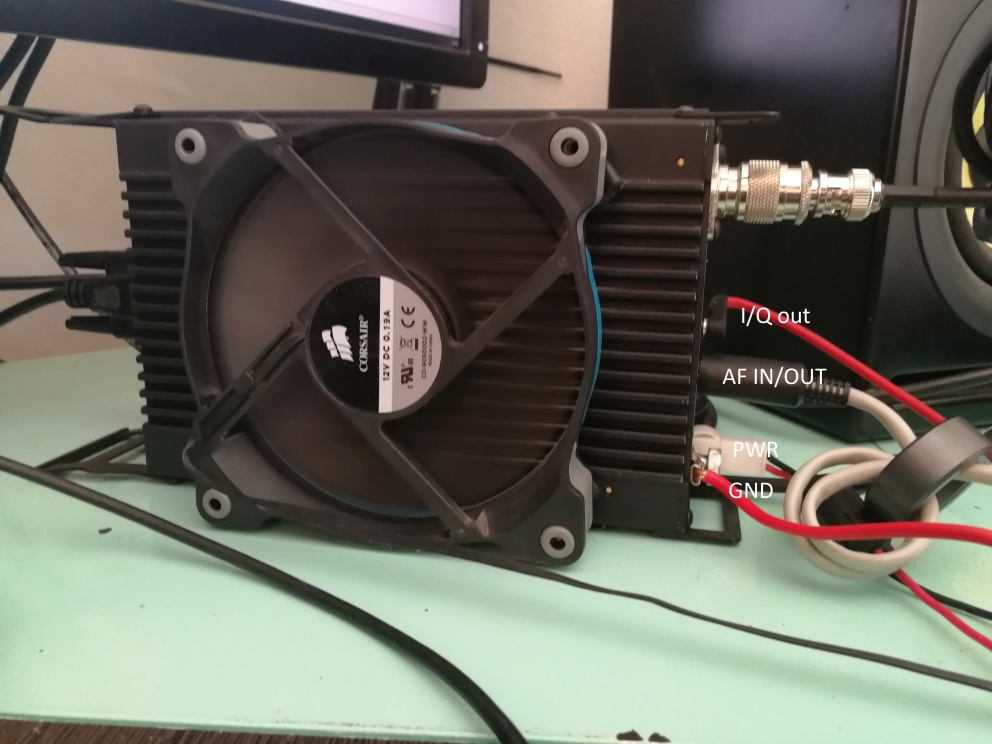 Here is my wiring diagram
Communication is done with the Xiegu "programming" / CAT control cable that comes with the kit.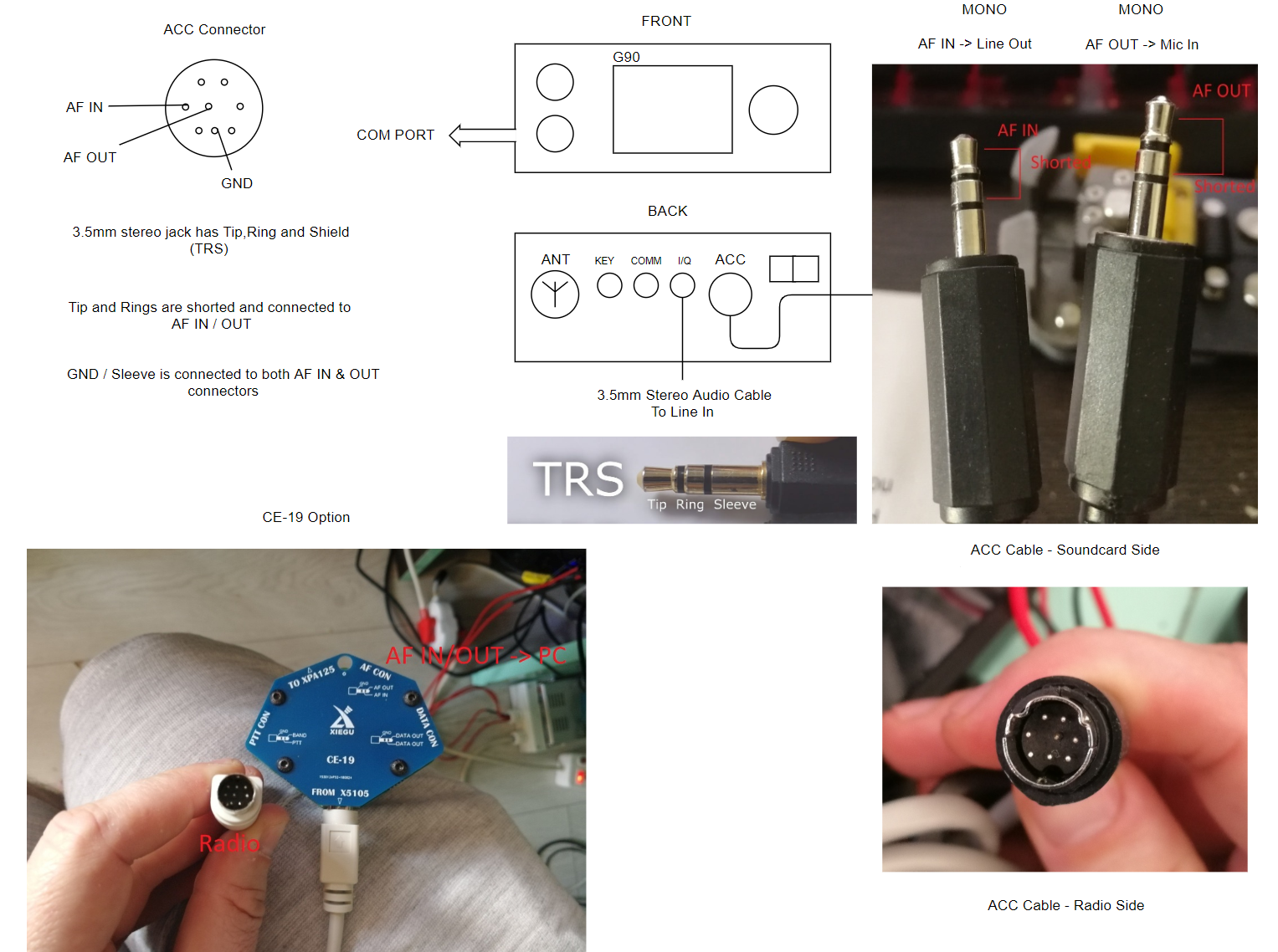 As can be seen, this radio is a competent little device, especially when properly set up.
I have a suspicion that some of these configurations should work with the Xiegu X5105 too.
Huzzah!
Kind Regards
Ohan ZS1SCI